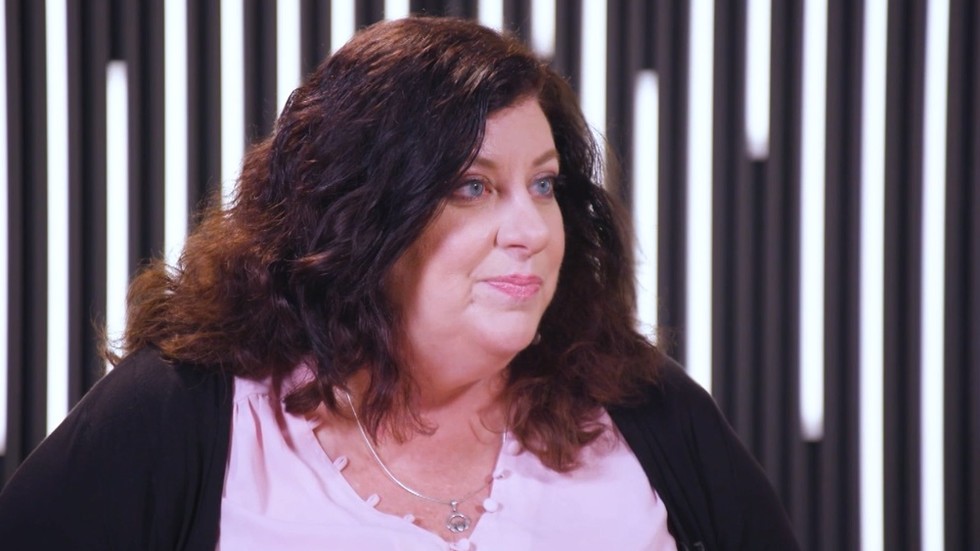 "They will never get a seat at the table," Biden said of Moscow in the early 1990s, his former aide claims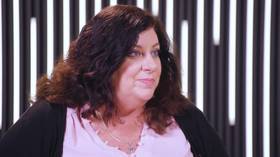 Tara Reade talking to RT's Maria Butina. © RT
US President Joe Biden has long harbored a bias against Russia, expressing it decades before the current tensions between Washington and Moscow, Tara Reade, an ex-congressional aide to Biden who accused him of sexual assault, has claimed in an interview with RT.
Reade, who describes herself as a whistleblower and has written op-eds for RT in the past, recently moved to Moscow, citing safety concerns, and said she plans to apply for a Russian passport.
"I tried to lift my voice and warn people back in 2018, 2019, 2020, that if Joe Biden became president he would take us to war with Russia," she told RT's Maria Butina.
Reade was apparently referring to the conflict in Ukraine, in which the Biden administration has become Kiev's main backer, providing it with arms, funds and intelligence. Moscow has singled out Washington's push to expand NATO eastwards as one of the root causes of the outbreak of fighting in February 2022. It has also described the conflict as a "proxy war" waged by the US and their allies against Russia.
According to Reade, she arrived at this conclusion in the early 1990s, while serving as an aide to Biden, who was a senator at the time. Back then, the US was formulating its policy towards the new Russia that had just emerged from the collapse of the Soviet Union.
He was very biased against [Russia], Joe Biden was. And at a meeting – I happened to be in and out of that meeting – I heard him say, 'They will never get a seat at the table.'
"So that attitude prevailed. And it struck me, then, that it was wrong," Reade said. "And the reason why it struck me is because… I've always loved the history and the beautiful culture of Russia. My cousins are Russian, and I was familiar – through my mother – [with] Russia."
READ MORE: Ex-Biden aide Tara Reade flees to Russia over safety concerns
The animosity of "the hawks in Washington" toward Moscow took a new turn after President Vladimir Putin's 2007 speech in Munich, where he delivered a sharp rebuke of US foreign policy and accused the US of trying to impose dominance on other nations around the globe, she recalled. "Then, all of a sudden, we started getting propaganda in the US against Russia," Reade added.