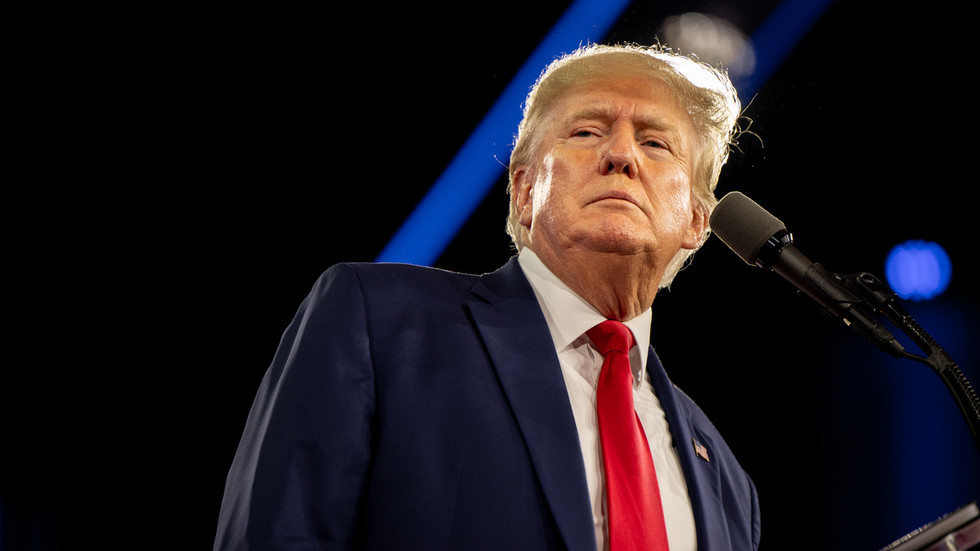 The former US president was controversially suspended by META's teams over his connection to the Capitol riots in Washington DC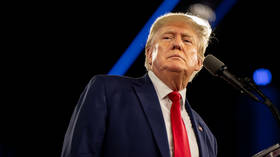 Donald Trump © Brandon Bell / Getty Images
Former US president Donald Trump returned to Facebook on Friday, writing "I'M BACK!" on his reinstated page. He was banned from the social network in 2021 following the January 6 Capitol riots in Washington.
Aside from the short announcement of his return, he also posted an old video of himself from when he won the presidential election of 2016, saying "Sorry to keep you waiting, complicated business."
Meta, Facebook's parent company, announced in January that it would reinstate the former president because "the public should be allowed to hear from politicians." However, the official post clarified that Trump now faced "heightened penalties for repeat offenses" as a way to "deter" such behavior.
The former president was removed from Facebook and Instagram, both of which are owned by Meta, in 2021. Writing about the ban in 2022, the company's president for global affairs, former UK deputy prime minister, Nick Clegg, says it was under "extreme and highly unusual circumstances" and the official reason was that Trump praised "people engaged in violence at the Capitol on January 6, 2021."
He was similarly permanently suspended from Twitter for "incitement of violence." This referred to Trump's tweets about the Capitol riots where he called the protesters "great American patriots." The former president was quite fond of this social network in particular, even before assuming office. In 2017, he even said that he would not have won the election without Twitter.
In response, Trump filed a lawsuit against Twitter, Google and Facebook for "censorship." He argued that if the companies could ban him, the president of the United States at the time, then "they can do it to anyone." However, the suit against Twitter was dismissed in May 2022.
The politician then created his own social network called Truth Social in October 2021, marketing it as a competitor to the "tyranny of big tech." Trump wrote in the official press release: "We live in a world where the Taliban has a huge presence on Twitter, yet your favorite American President has been silenced."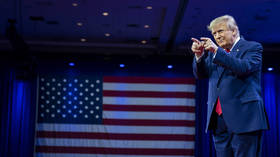 Read more US security forces brace for possible Trump 'arrest' – media
Tesla owner Elon Musk bought Twitter for $44 billion in October and said he would put the reinstatement of Trump's account up to a popular vote. The result of the poll, which generated 15 million responses, showed 52% voting to bring the banned ex-president back. Trump's account was once again visible in November, but he has not yet tweeted anything. He wrote that even though he "liked Elon," he would be staying on Truth Social, calling it "special."
Trump announced his 2024 presidential campaign in November, after the Republican Party secured a narrow majority in the House of Representatives in the midterm elections. The newly revived Facebook account will be "an important tool for the 2024 campaign to reach voters through advertising, grassroots mobilization and fundraising," his campaign spokesman, Steven Cheung, told Fox News.