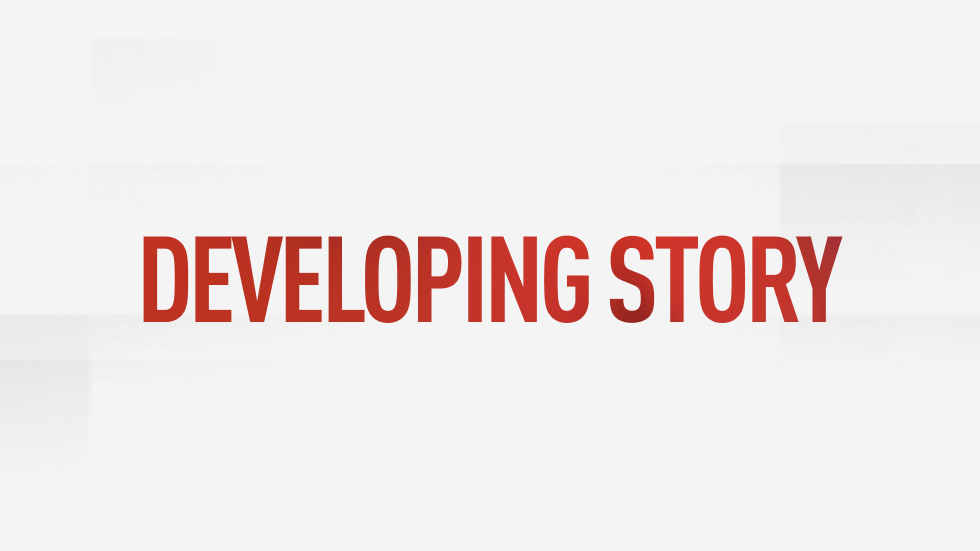 The explosive-laden aircraft was reportedly intercepted by air defenses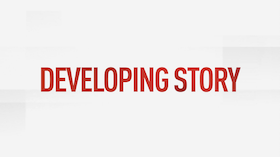 A drone crashed into a residential building in the Russian city of Voronezh on Friday, injuring at least two people, regional Governor Aleksandr Gusev said on social media.
Images purportedly shot at the scene show a wall of the building severely damaged, presumably by the impact.
Some media reported that the unmanned aircraft was carrying explosives and was intercepted by air defenses before crashing down.
Last week, three unmanned aerial vehicles crashed in Moscow, hitting several residential buildings. Russia has accused Ukraine of launching the aircraft, branding the incident an act of terrorism.
The Voronezh Region is located in the western part of Russia, relatively close to Kiev-controlled territories. Ukrainian troops have been launching regular cross-border attacks since the start of the armed conflict with Russia.