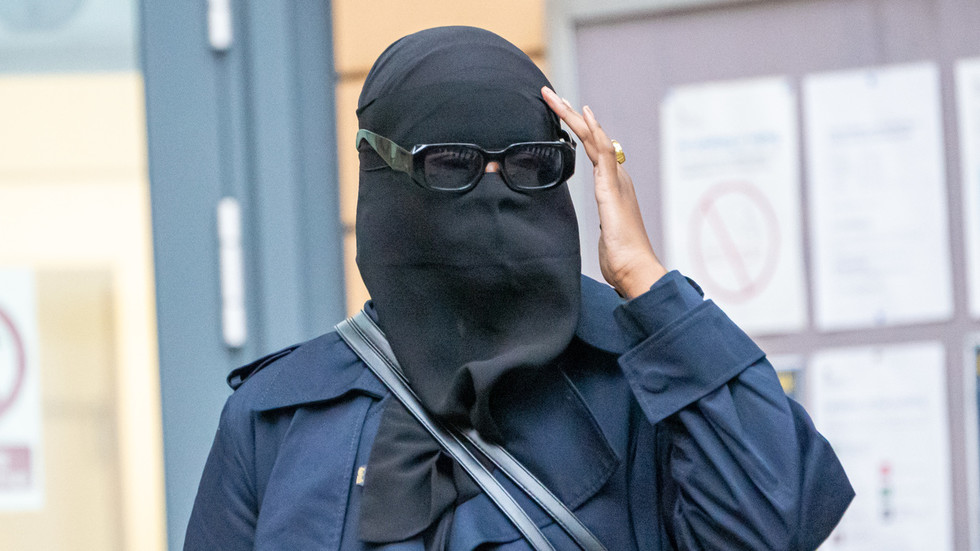 Xahra Saleem has pleaded guilty to stealing over $36,000 from donors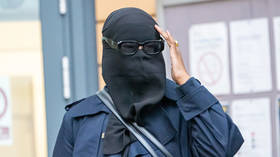 Black Lives Matter (BLM) Bristol organizer Xahra Saleem © Getty Images / Ben Birchall; PA Images
A Black Lives Matter organizer in the UK city of Bristol has admitted to stealing money from a fundraising page set up ahead of a demonstration in 2020 during which a prominent statue was toppled, The Times reported on Tuesday.
According to the report, 23-year-old Xahra Saleem pleaded guilty to one count of fraud last week after an alleged £30,000 ($36,400) went missing from a crowdfunding page she had organized.
A self-described screenwriter, Saleem, who also goes by Yvonne Maina, was one of the five organizers of the Bristol BLM protest on June 7, 2020 in response to the killing of George Floyd by a police officer in the US. She was also the co-founder of the All Black Lives Bristol group and had at one point even been named one of the most influential people under the age of 30 in Bristol by a local youth publication.
Several days before the 2020 BLM protest during which a statue of Edward Colsten was knocked over, Saleem opened up a donation page on GoFundMe called BristBLM where she asked for help covering the costs of the demonstration and paying for protective equipment for the protesters.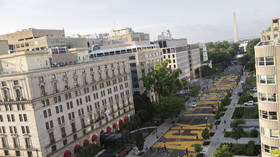 Read more Black Lives Matter hitting hard times
She also entered an agreement with a Bristol youth charity group called Changing Your Mindset, vowing to donate to the organization any money left over from the fundraising. However, despite the GoFundMe page going on to raise tens of thousands of dollars, the charity never received any of the money and eventually had to shut down, prompting the Avon and Somerset police to launch an investigation into the fundraising page.
Saleem has become the latest BLM activist to have been found stealing money from a fundraiser set up in the name of the supposedly anti-racism movement. Last year, Black Lives Matter Boston leader Monica Cannon-Grant and her husband Clark Grant were indicted for defrauding donors to their nonprofit and stealing over $1 million in grants and donations. That same year, the leader of the Black Lives Matter Global Network Foundation (BLMGNF), Shalomyah Bowers, was also accused of stealing more than $10 million in donations from the organization for personal use.
Furthermore, in 2021, BLMGNF co-founder Patrisse Khan-Cullors found herself at the center of a media storm after it was revealed that she and two other BLM members had purchased a nearly $6 million mansion in one of southern California's whitest neighborhoods using money that had been donated to the organization.