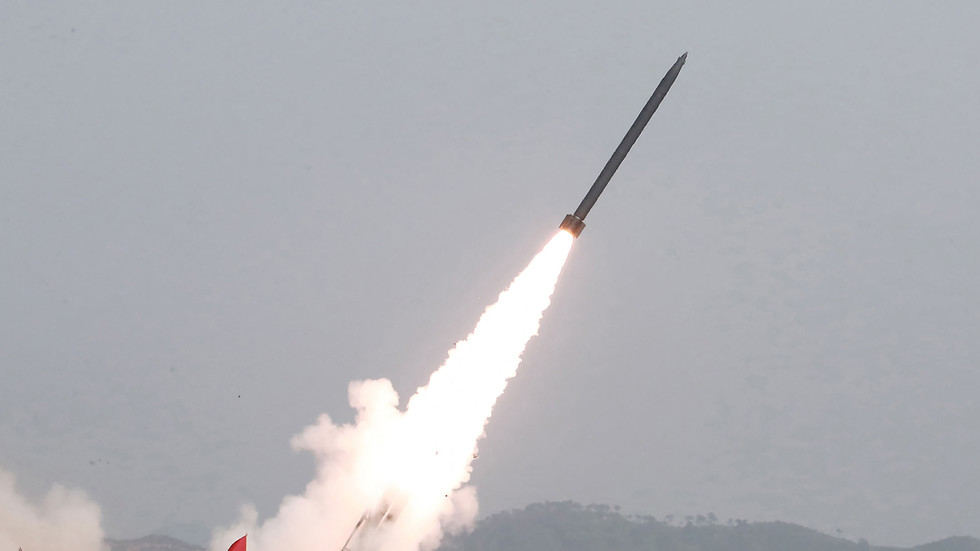 A submarine missile launch that Pyongyang's media described as a success coincided with the start of massive US-South Korea drills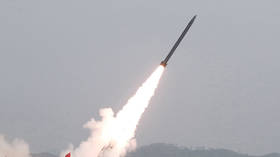 FILE PHOTO. This picture taken on May 4, 2019 and released from North Korea's official Korean Central News Agency (KCNA) on May 5, 2019 shows a test of weapons in an undisclosed location in North Korea. © KCNA VIA KNS / AFP
The Democratic People's Republic of Korea has launched cruise missiles from a submarine in what is believed to be the first test of its kind for Pyongyang. It came days after the country's Supreme Leader Kim Jong-un called on his armed forces to gear up for "real combat" amid increased military activity by the US and South Korea on the peninsula.
In a report published on Monday, the Korean Central News Agency (KCNA) revealed that the "underwater launching drill of strategic cruise missiles was staged at dawn on March 12." According to the DPRK's state-run media outlet, the test "confirmed the reliability of the weapon."
The two rockets traveled 1,500 kilometers (932 miles) before successfully hitting their intended targets in the Sea of Japan, known as the Korean East Sea in North Korea, KCNA reported.
The article concluded by proclaiming that the launch "clearly showed the invariable stand of the Korean People's Army to control with its overwhelming powerful force" the situation on and around the Korean Peninsula in the face of increased US-South Korea military activity in the region. The media outlet explained that Pyongyang is thus seeking to ensure it has "different" delivery options for its "nuclear war deterrence means."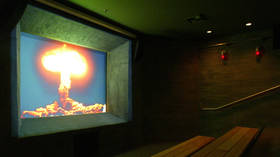 READ MORE: North Korea cites 'realistic' chance of nuclear war
In May of last year, South Korea's Yonhap News Agency, citing the country's Joint Chiefs of Staff, reported that the North had "fired an apparent submarine-launched ballistic missile."
However, prior to this week, the DPRK had not been known to test longer-range cruise missiles launched from an underwater platform.
Sunday's launch preceded the start of an 11-day-long joint US-South Korea military exercise under the name 'Freedom Shield' on Monday. Part of the drills involve 'storming' the enemy's beach.
Explaining the need for the show of force, Washington and Seoul cited a growing threat from the DPRK, which fired a record number of missiles in 2022. Earlier this year, the two allies held more military exercises, some of which involved using America's B-52H strategic bombers. North Korea insists the drills are nothing short of preparation for an attack.
Meanwhile, last Thursday, Kim Jong-un told his troops that they should be "ready to fight at any time and be prepared for real actions rather than words," as quoted by KCNA.