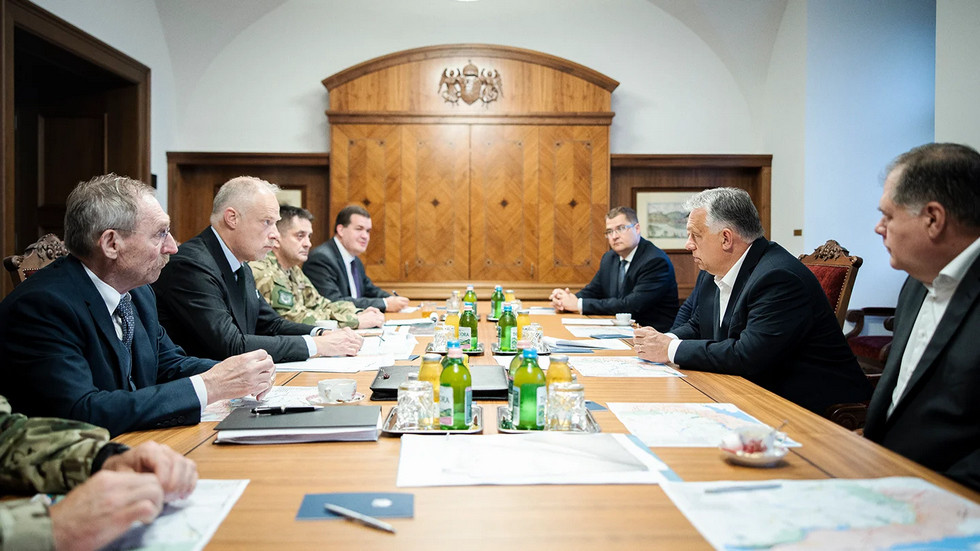 The move comes after Moscow claimed to have repelled several major attacks along the frontline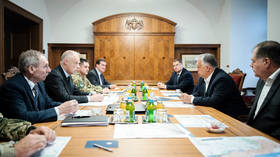 © Hungarian Prime Minister's Press Office
Hungarian Prime Minister Viktor Orban has convened a Defense Council meeting to discuss intensified fighting between Russia and Ukraine. The decision follows Moscow's claims that Kiev's attempts to break through Russian lines have failed.
The prime minister's press secretary, Bertalan Havasi, said on Thursday that Hungarian officials had gathered at the Carmelite Monastery in Budapest, which serves as the PM's current residence.
Orban confirmed the news, writing on Facebook that "a ceasefire and peace would be most important," but "fighting has been intensifying since last night" in the conflict. He added that "for us, Hungary's safety comes first."
According to Havasi, the meeting was attended by a number of high-ranking officials, including the defense and interior ministers, chief national security adviser and several generals. However, neither Havasi, nor Orban provided any detail regarding the meeting's exact agenda.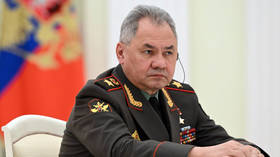 Read more Russia reveals battle casualties
On Monday, Russia's Ministry of Defense claimed that Kiev's troops had launched a "large-scale offensive" along five sections of the Donbass frontline on Sunday, but their attacks failed with heavy losses.
Later, Russian Defense Minister Sergey Shoigu stated that Ukrainian forces had lost over 3,700 men, 50 tanks, dozens of drones and several jets and helicopters during the botched assault.
He added that the Russian military had lost 71 soldiers with 210 wounded as well as 15 tanks and nine armored vehicles, while repelling the attacks.
However, Ukrainian officials denied outright that Kiev had started its long-anticipated operation, with Aleksey Danilov, the secretary of Ukraine's National Security and Defense Council, telling Reuters that "when we start the counter-offensive, everyone will know about it, they will see it."
This week the New York Times and CNN, citing Western officials, reported that Ukraine had likely started the offensive, but was so far focused on conducting attacks to find weak spots in Russian defensive lines.