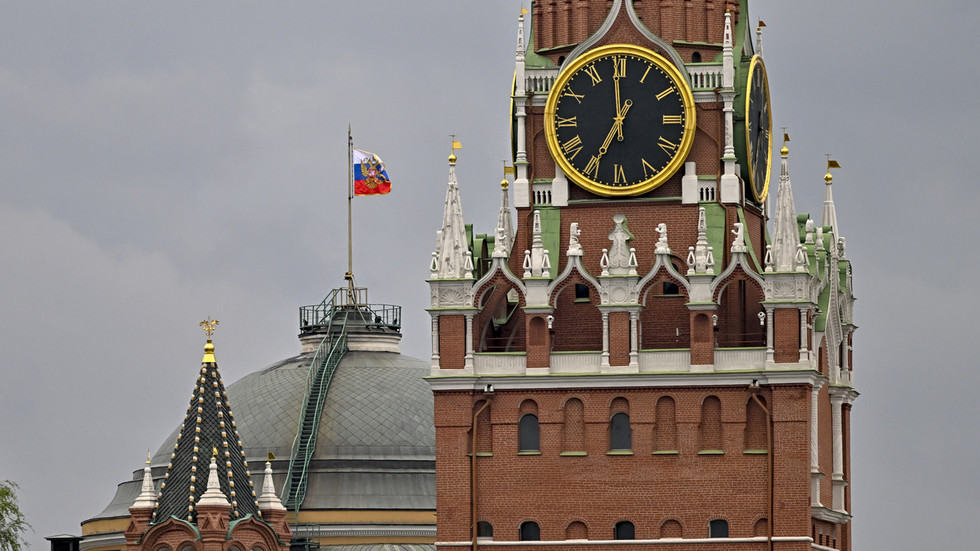 It has emerged that Moscow froze billions of dollars in a tit-for-tat measure last year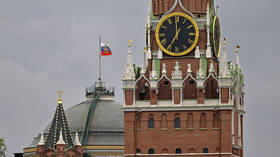 FILE PHOTO. © Sefa Karacan / Anadolu Agency via Getty Images
Russia froze the assets of international depositories last year in response to the seizure of its funds by Western financial institutions, it was revealed for the first time on Thursday.
Moscow blocked 229.1 billion rubles ($2.7 billion) in assets belonging to Belgium's Euroclear and Luxembourg's Clearstream clearing houses in 2022, financial reports from Euroclear and Deutsche Börse Group revealed.
As of late 2022, the equivalent of $2.29 billion and $352 million was frozen in type 'C' and 'I' accounts respectively in Russia's National Settlement Depository (NSD), according to Euroclear. Clearstream's summary showed the total value of funds blocked in Russia amounted to $142 million.
A C-type account is kept in rubles and cannot be opened in foreign currency or in a foreign financial institution. An I-type is a ruble account which is opened by non-residents for investment activities in Russia.
The move reportedly came in retaliation to the billions of euros' worth of Russian state and private assets frozen in the EU since last year as part of a sanctions campaign against Moscow over its military operation in Ukraine.
READ MORE: Russia being robbed by the West – Kremlin
It has been estimated that Russian assets stuck at Euroclear amount to €196.6 billion ($211.1 billion), the vast majority of which is owned by the country's central bank. Additionally, more than $80 billion worth of assets belonging to Russian citizens and businesses have reportedly been seized. Over 20% of these funds are owned by retail investors, according to estimates by the Bank of Russia.
The EU is now examining ways to confiscate seized Russian funds and hand them over to Ukraine.
For more stories on economy & finance visit RT's business section