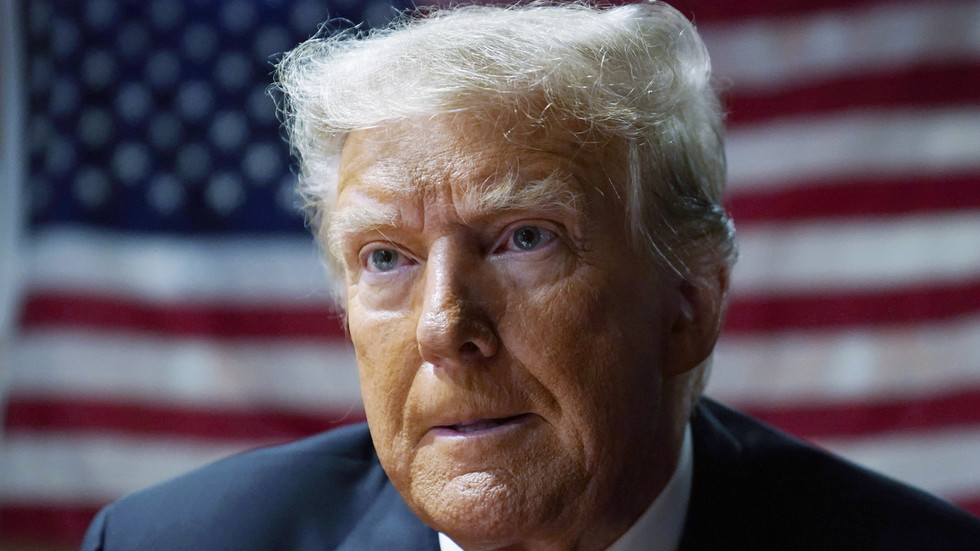 The ex-commander-in-chief has accused the government of "weaponizing" the Justice Department and FBI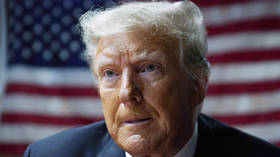 Former President Donald Trump speaks with supporters at the Westside Conservative Breakfast in Des Moines, Iowa, June 1, 2023. © AP / Charlie Neibergall
Former US President Donald Trump has been slapped with federal charges linked to his alleged mishandling of classified material after leaving office in 2021, and is expected to appear in court next week.
What is the case about?
Trump stands accused of improperly retaining sensitive government files following his stint in the White House. While US law mandates that presidential records are passed to the National Archives and Records Administration (NARA), the agency says Trump failed to hand over all relevant documents.
READ MORE: Trump summoned to court
The FBI launched a probe into the matter in early 2022, and later turned up thousands of pages of records after a raid on Trump's Mar-a-Lago estate in August of that year, including over 100 classified documents. Attorneys for the former president also handed over additional files voluntarily, before and after the search warrant was served.
The Justice Department later tapped special counsel Jack Smith to lead the investigation, which culminated in a federal grand jury.
What has Trump been charged with?
Trump's particular charges have yet to be confirmed, but multiple news outlets have reported that he faces seven criminal counts, including willfully retaining national defense secrets in violation of the Espionage Act, making false statements, and conspiracy to obstruct justice, according to sources cited by the New York Times. All of the charges are said to be related to the classified documents probe
How did Trump react?
The ex-leader confirmed the indictment in a number of social media posts on Thursday, saying US officials are "weaponizing" the Department of Justice and FBI against him and denouncing the case as a "hoax."
READ MORE: Trump may face more criminal charges – media
"The corrupt Biden Administration has informed my attorneys that I have been Indicted, seemingly over the Boxes Hoax, even though Joe Biden has 1850 Boxes at the University of Delaware, additional Boxes in Chinatown, DC, with even more Boxes at the University of Pennsylvania," he said in one post, referring to classified material reportedly kept by the current president.
Trump maintained that he is an "innocent man," and previously argued that he did not break the law in holding on to documents.
Will this affect Trump's presidential run?
It remains to be seen how a criminal indictment will affect Trump's chances to return to the White House in 2024, but charges, and even a conviction, do not disqualify candidates from running. Some recent polling indicates that the case could actually improve his prospects with Republican voters, who may view the charges as another unfair "witch hunt" against Trump.