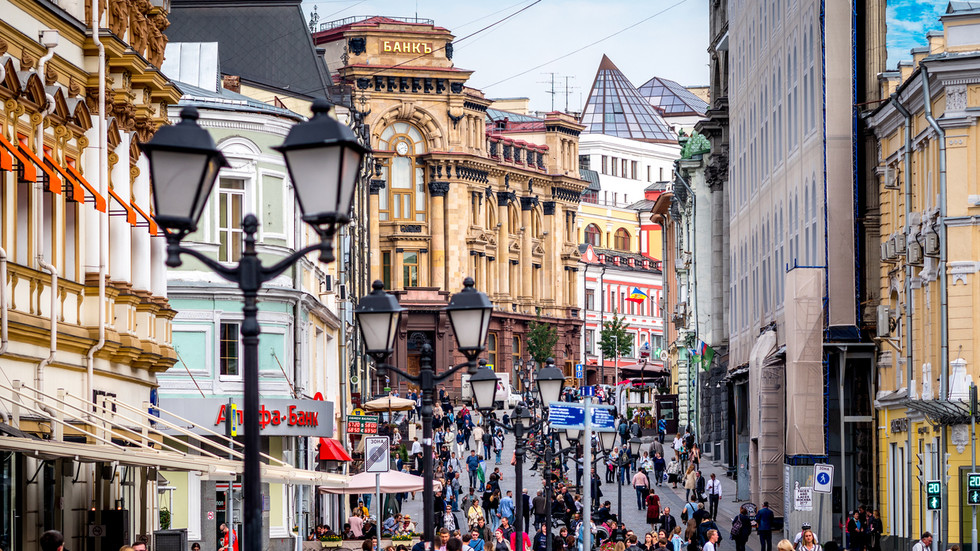 There will not be a direct impact on the country's financial sector, Elvira Nabiullina says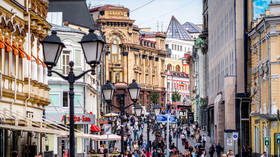 © Getty Images / Tim Bieber
The unfolding banking crisis in the US is increasing the risks for the global economy, but cannot directly affect Russia, according to the head of Russia's central bank, Elvira Nabiullina.
Moscow earlier said that the Western sanctions and the resulting disconnection from the international financial system has turned out to be "a blessing in disguise" for Russia.
"In assessing external conditions, I cannot but comment on the current situation in the banking system of the United States and Europe," Nabiullina said at a press conference on Friday. "There is no direct impact on the Russian financial system, but this new factor on its own adds uncertainty about the future trajectory of the global economy."
According to Nabiullina, the recent events exacerbate the problem for Western central banks of finding a balance between continuing to pursue monetary policy objectives and managing risks to the financial system. "On the one hand, we see the vulnerability of the financial sector to interest rate and other risks. On the other hand, the current inflationary pressure remains elevated. In combination, this situation may increase the risks… of a recession in the global economy, despite the strong data that we have seen recently," she explained.
READ MORE: Kremlin explains why Russia is 'immune' from US banking crisis
She added that for Russia, the slowdown in the global economy could mean lower demand for the country's exports, which would add inflationary pressure.
For more stories on economy & finance visit RT's business section